There's already been so much to learn this school year! Time to test your knowledge with a brand new set of quiz questions.
Our quiz is updated each half-term. The student who gets the most correct answers wins a £10 voucher.
The winner of our last quiz was… (drumroll please…)
Vishalinne K
from
Newham Collegiate Sixth Form Centre
🥳
Nice one Vishalinne! Your voucher is on its way!
Think you can do better? Take part in this half term's quiz ❯
---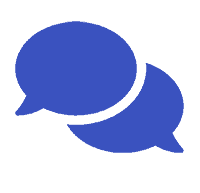 Top tips for finding quiz answers:
Meet the experts. Ask them your questions and read their profiles!
Get updated. You can follow your favourite species' updates as they're being sequenced from your dashboard.
Check out project updates and announcements. You'll find these all around Schools @ Darwin Tree of Life.
Good luck! 🤞