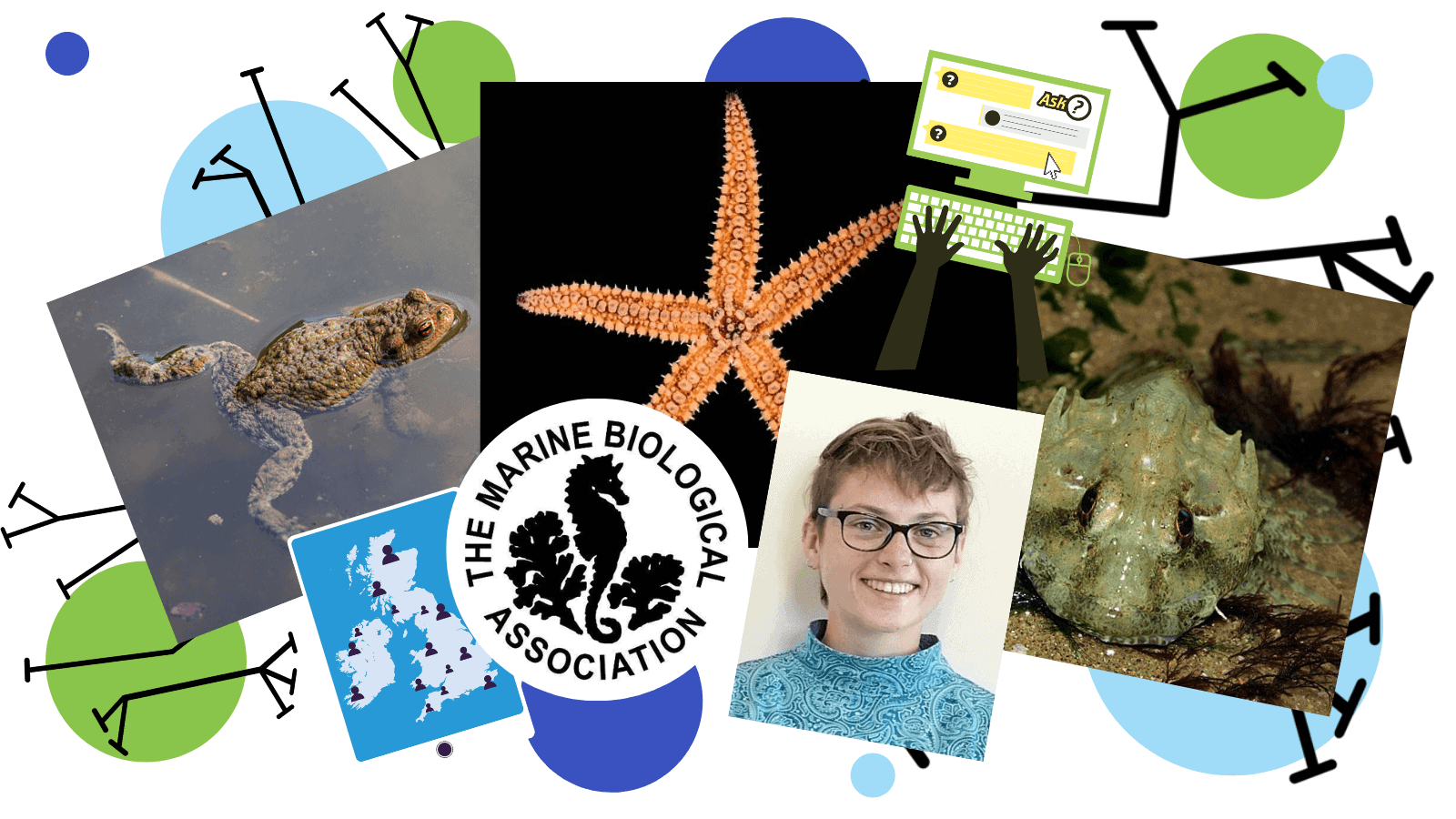 Happy New Year and welcome back to Schools @ Darwin Tree of Life!
You can now find out about what the teams and their colleagues got up to in 2021. Check out the official Darwin Tree of Life project end-of-year newsletter >
📅 Save the date: 📅
The next monthly Chat for all students is on Tuesday 25 January at 7 pm.
We'll be joined by Joanna Harley and Kes Scott-Somme of Team Marine to chat about DNA laboratories
⭐ Don't forget to download your certificate of participation: ⭐
Head to your dashboard
Click Print my Participation Certificate
Add it to your digital careers profile!
🔬 Which UK species would you like sequencing updates from this month?

Select the species you are most interested in to get Tree of Life Gateway sequencing updates on your dashboard!
---