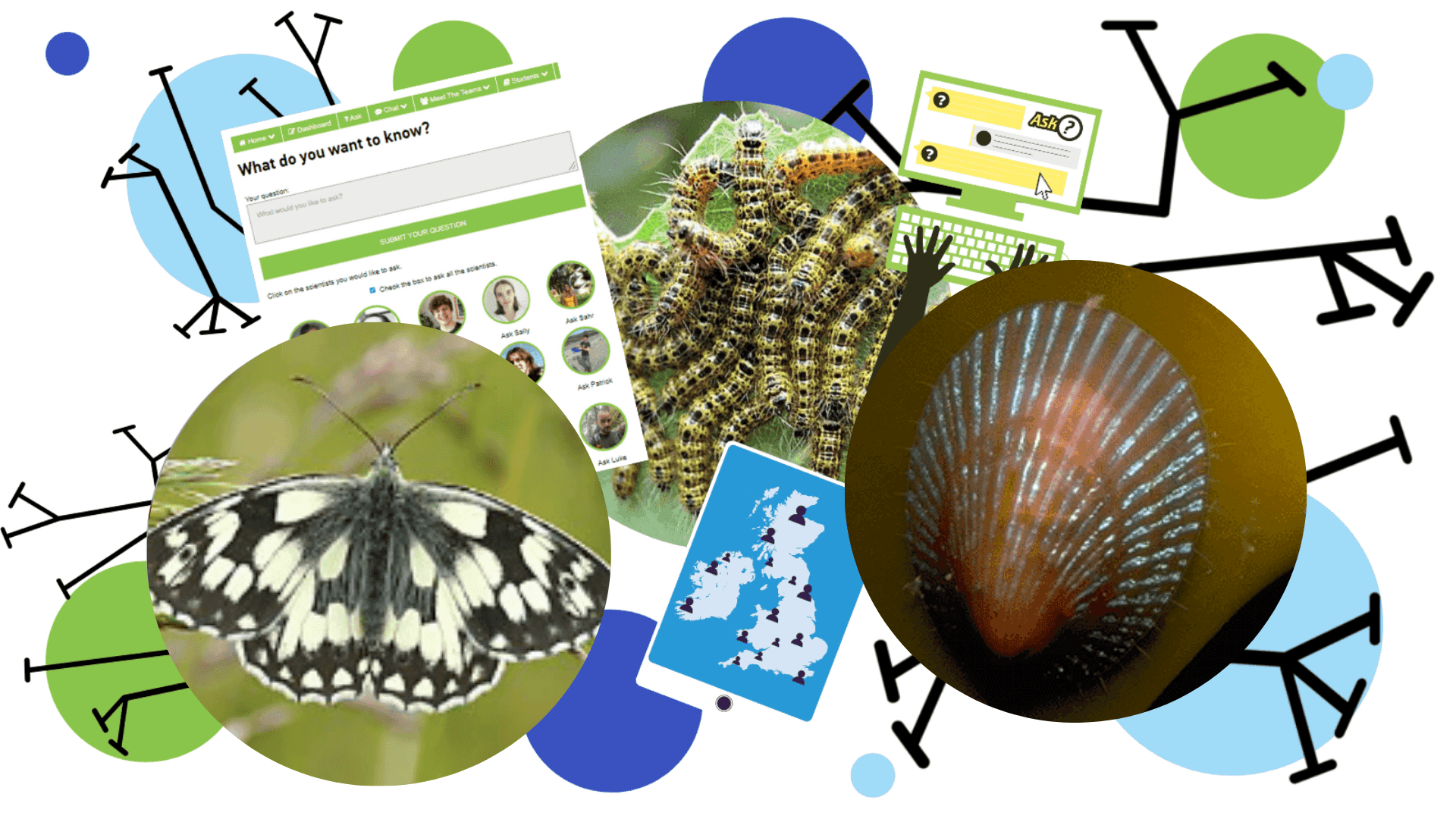 Monthly Chat for all Students
The theme for tomorrow's live Chat is:  🌟 Genomes Vs Proteomes 🌟
Connect with the experts involved in the extraordinary genome-sequencing project between 12pm and 1pm! 
The experts will be available to discuss the genome sequencing process and you can see how their work links to yours!
Click the Chat button to access the Chat.
Boost your UCAS application
Show your interest by following along with modern day science from acquisition to annotation. Engage with the professionals about their work and the areas of genomics that you are interested in and deepen your scientific and theoretical knowledge by accessing external academic sources!
---
Quiz
It's a new term, so there is a new Quiz to take part in! Congratulations to Isobel, our latest winner! Enjoy your £10 voucher!