Profile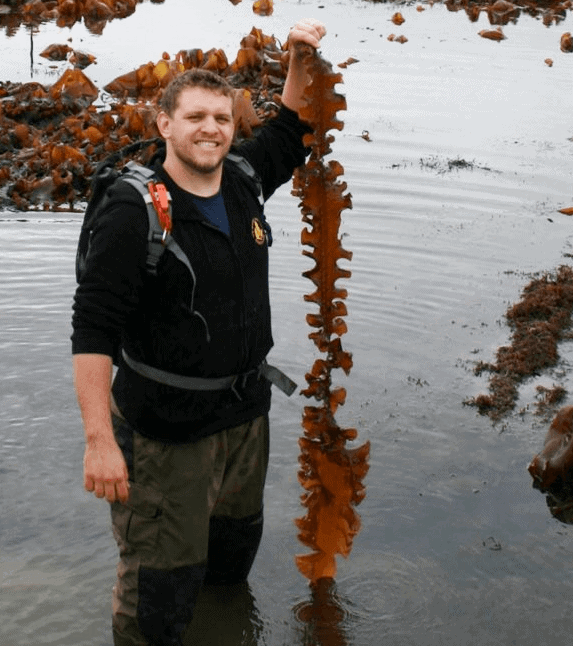 Jack Sewell
My CV
Education

Churchill Community School, North Somerset, UK

University of Plymouth, Devon, UK

Qualifications

9 GCSEs C or above.

A level – French (very useful for collaborative international projects), Geography (very useful for ecology, but also the applied side of science) and Biology (Vital I think!)

Marine Biology and Coastal Ecology BSc Hons – a good base in science, building on my interest in ecology but bringing in a broad range of scientific skills.

MSc Coastal and Ocean Policy – Great for connecting marine science to the 'real world' learning about policy, law, ethics, conservation and science communication among many other important areas.

NVQ3 Environmental Conservation – Lots of practical skills learned during graduate placement with the MBA set me up for my current career and included skills such as running events and activities with groups and conservation/ study of natural places.

Work History

Paper round for several years
Kitchen porter in a restaurant
Waiter and barman in a  village pub
double glazing sales (for 2 weeks –  I didn't like it!)
Education and outreach trainee with the MarLIN (Marine Life Information Network) team at the MBA.
Education and Outreach Officer at the MBA (full time for lots of years!)
Training Resources manager at the MBA

Current Job

Senior Science Interpreter – currently part time – 4 days per week
Self employed artist part time
Jack Sewell is a member of:
About Me:

I am Senior Science Interpreter at the Marine Biological Association who loves the ocean, nature and wildlife.

Read more

I grew up in a village in Somerset, and now live just outside Plymouth with my wife, three kids and army of stick insects. As well as working at the Marine Biological Association in Science Communication and outreach, i also work part time as a professional artist, illustrator and writer.

I can play the ukulele a bit and enjoy zombie films, swimming and anything that involves being in, on or under the sea.

My pronouns are he/him.

Read more

Much of my role includes organising, planning and delivering events and outreach activities. This includes a number of regular annual events, such as work experience programmes, BioBlitz events and open laboratory days. I also develop and run citizen science projects such as Crab Watch and Marine invaders. I use a range of skills to schedule, develop and promote these activities safely, effectively and within budget.

I am always looking for new ways to bring people in to the world of marine biological science and share how important and amazing it is.

I love working collaboratively with creative people as well as other scientific disciplines to explore different ways to approach challenges and ways to engage new audiences through events, projects and resources and am particularly excited by the potential for citizen science to increase participation in and support for science.
My Interview

How would you describe yourself in 3 words?

Crab Loving Doodler

What was your favourite subject at school?

Art & Geography

What did you want to be after you left school?

Something to do with fish..

Were you ever in trouble at school?

Of course not......

Who is your favourite singer or band?

Rancid, Dropkick Murphys, Nirvana, SOAD

What's your favourite food?

Steak & Chips, FRESH mackerel, calamari or MBA carrot cake

What is the most fun thing you've done?

Banana boat ride

If you had 3 wishes for yourself what would they be? - be honest!

Time machine - Infinite money - immortality

Tell us a joke.

what's orange and sounds like a parrot? A carrot

My profile link:
https://ias.im/u.291835
---
---
---