Profile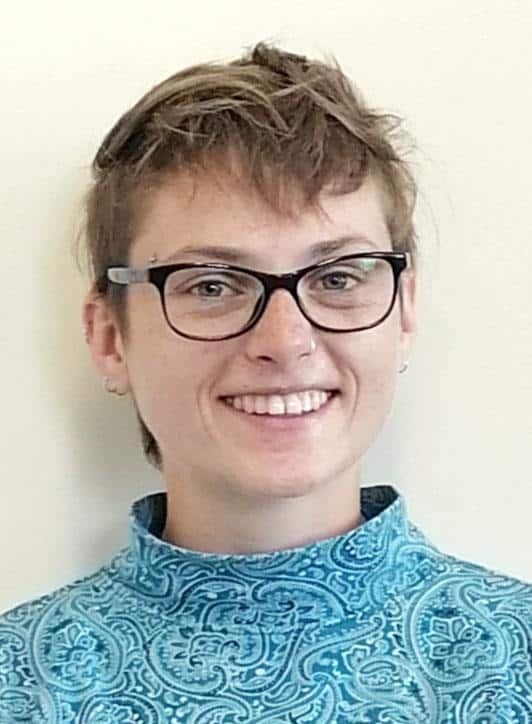 Joanna Harley
My CV
Education

Holbrook High School, Colchester Sixth Form College, University of Southampton, University of Sheffield

Qualifications

Holbrook High School: GCSEs: Triple Science, English Language, English Literature, Maths, History, French, Spanish, Music. BTEC Sports Science

Colchester Sixth Forth College: IB: Biology Higher, Chemistry Higher, English Higher, History Higher, French Standard, Maths Studies, Theory of Knowledge

University of Southampton: MSci Marine Biology

Work History

Endless barwork during my degree
Marine Microbiologist – National Oceanography Centre Southampton
PhD candidate – University of Sheffield
Kitchen Manager – Pour Sheffield
Pop-up catering – Turning Earth / Union Street Sheffield
Organiser/Model/Artist – Anomaly Life Drawing
Acrobatics teacher – Greentop Community Circus

Current Job

I am a Research Technician on the Darwin Tree of Life Project. My roles include collection and processing of a broad range of marine organisms for genome sequencing, nucleic acid extraction and barcoding, and cultivation of microalgae. I additionally assist researchers in the Cunliffe group on the MYCO-CARB project, studying the roles of marine fungi in biogeochemical cycles.

Employer

The Marine Biological Association (MBA)
Joanna Harley is a member of:
About Me:

Marine microbiologist / biologist who delights in all things that live in the sea, especially those that photosynthesise.

Read more

I am forever trying to figure out how I can fit in 1000 hobbies and interests into 1 person. Some of these include marine and terrestrial animal/plant/fungi id, LGBTQIA+ politics, social inequality and social justice, cooking, acrobatics, climbing, surfing and painting. My pronouns are they/them.

My Work:

I am a Marine Biology technician who specialises in microbiology and molecular biology

Read more

I am mostly found in the lab, cultivating microalgae, working with DNA, or identifying and processing samples for DToL. Sometimes I help out in the field, collecting invertebrates and macroalgae.

One of my main tasks as a molecular biologist, is confirming the identity of our specimens using DNA barcoding techniques. This is where I extract and analyse a small section of the DNA which will tell us which species it is.
My Interview

How would you describe yourself in 3 words?

Jack-of-all-trades

What or who inspired you to follow your career?

I loved Blue Planet as a kid but my biology teacher encouraged and inspired me to study Biology. I have been particularly inspired by female scientists I have been taught by and worked with.

What was your favourite subject at school?

Biology, easy answer!

What did you want to be after you left school?

Marine Biologist

Were you ever in trouble at school?

Sometimes

If you weren't doing this job, what would you choose instead?

Full time artist

Who is your favourite singer or band?

Laura Marling

What's your favourite food?

Ethiopean/Eritrean

What is the most fun thing you've done?

Hitchiked across Europe on my own

If you had 3 wishes for yourself what would they be? - be honest!

The fall of capitalism! Teleportation. World Peace.

Tell us a joke.

A marine biology joke? I need to mullet over...
---
---
---