Profile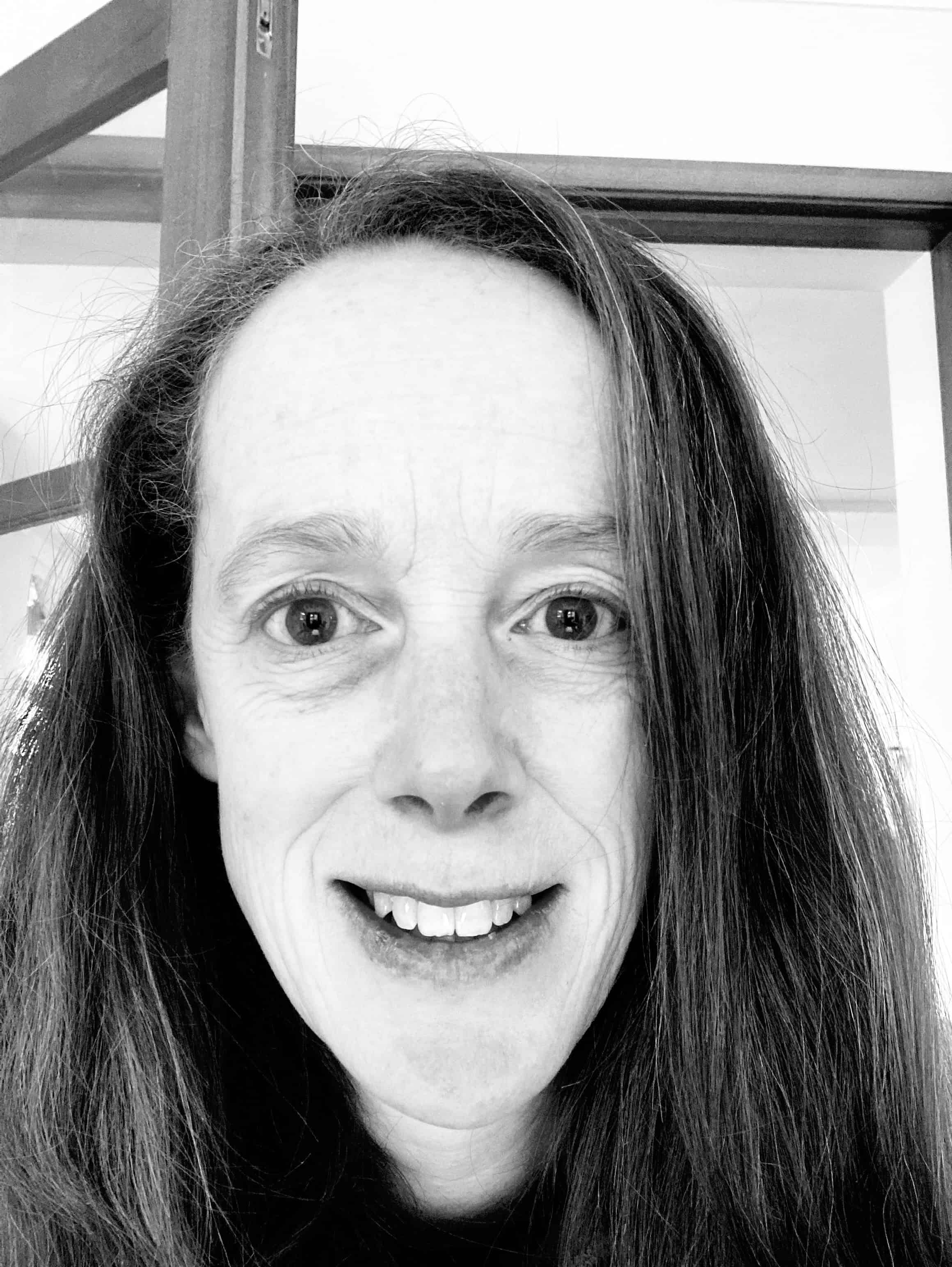 Seanna McTaggart
My CV
Education

Deer Park Public School (Toronto, Canada), St. Clement's School (Toronto, Canada), McMaster University (Hamilton, Canada), University of Guelph (Guelph, Ontario).

Qualifications

High School Diploma,
BSc, McMaster University (Canada). In my fourth year honours project I worked in a molecular biology lab doing DNA extractions and running southern blots to determine paternity in a colony of Herring Gulls. I took a summer job with the same lab searching for nests, catching birds and taking blood samples. I was totally hooked by fieldwork and abandoned the idea of going to medical school to pursue this instead.
MSc, Guelph University (Canada). I did a paternity study on a population of painted turtles in Algonquin Provincial Park. Canoeing around a pond chasing turtles was so much fun, and I also loved the lab work.
PhD, Guelph University (Canada). I decided to work with study system
that was more tractable work in the lab, and studied the water flea Daphnia, which I continued to study for the next decade at the University of Edinburgh.

Work History

Sales assistant, Mable Fables, Toronto, Canada
Research Assistant, Sunnybrook Hospital, Canada
Post Doctoral Fellow: University of Edinburgh
Wellcome Trust Research Fellow: University of Edinburgh
Co-PI NERC grant: University of Edinburgh
Lead Bioinformatician: LifeArc, CDD, Edinburgh
Programme Manager: Earlham Institute

Current Job

Programme Manager, Earlham Institute, England
Seanna McTaggart is a member of:
About Me:

I am the project manager for the Darwin Tree of Life single cell protist project at the Earlham Institute. I use my evolutionary biology and genomic background to support the scientific team to successfully complete this project.

Read more

I grew up in Toronto, Canada, where I did my lab-based PhD in molecular evolution. I then moved to Edinburgh University in Scotland to research the genetics of immunity in the aquatic model organism Daphnia. My research in Edinburgh consisted of a mixture of wet-lab and molecular biology and bioinformatics. After a decade at the University, I left academia to work as a bioinformatician at the diagnostics charity LifeArc. At LifeArc I became trained in project management. In 2018, my family made the move to Norwich, England where I am the programme manager for the work packages falling under the Earth Biogenome Project umbrella at the Earlham Institute.  Outside of work, I enjoy spending time exploring the natural world with my three kids. My pronouns are she/her

Read more

Project management is a fun job that includes a lot of different elements, including facilitating communication and transparency of work outputs amongst team members internal to EI and externally. By helping project teams to plan out a project early on, we are able to identify and work towards key milestones. I track the progress towards these milestones to identify project risks and set up processes to mitigate them. I am also responsible for forecasting and tracking the project budget spend and making adjustments as the project processes are refined.
My Interview

What was your favourite subject at school?

biology

What did you want to be after you left school?

a biologist

Were you ever in trouble at school?

nope

Who is your favourite singer or band?

depends on my mood

What's your favourite food?

chocolate

What is the most fun thing you've done?

all field work (also the least fun thing I've ever done)

If you had 3 wishes for yourself what would they be? - be honest!

reverse climate change, ensure happy lives for my kids, become an amazing gardener

My profile link:
https://ias.im/u.281477
---
---
---