"I think it's a good thing to have people more aware of microorganisms. And also they're really cool." – Dr Sally Warring
Dr Sally Warring is a protistologist working on the Darwin Tree of Life project as part of the Perfect Protists team.
Sally has taken part in some exciting public engagement projects, including running the Instagram account Pondlife_Pondlife, and a YouTube series which was 'a safari to explore the microbial wildernesses all around us' with the American Museum of Natural History. See her at work here:
In a blog post from the Earlham Institute, Sally explains how studying protists could make us rethink what we know about biology, genetics, and the complexities of life on Earth.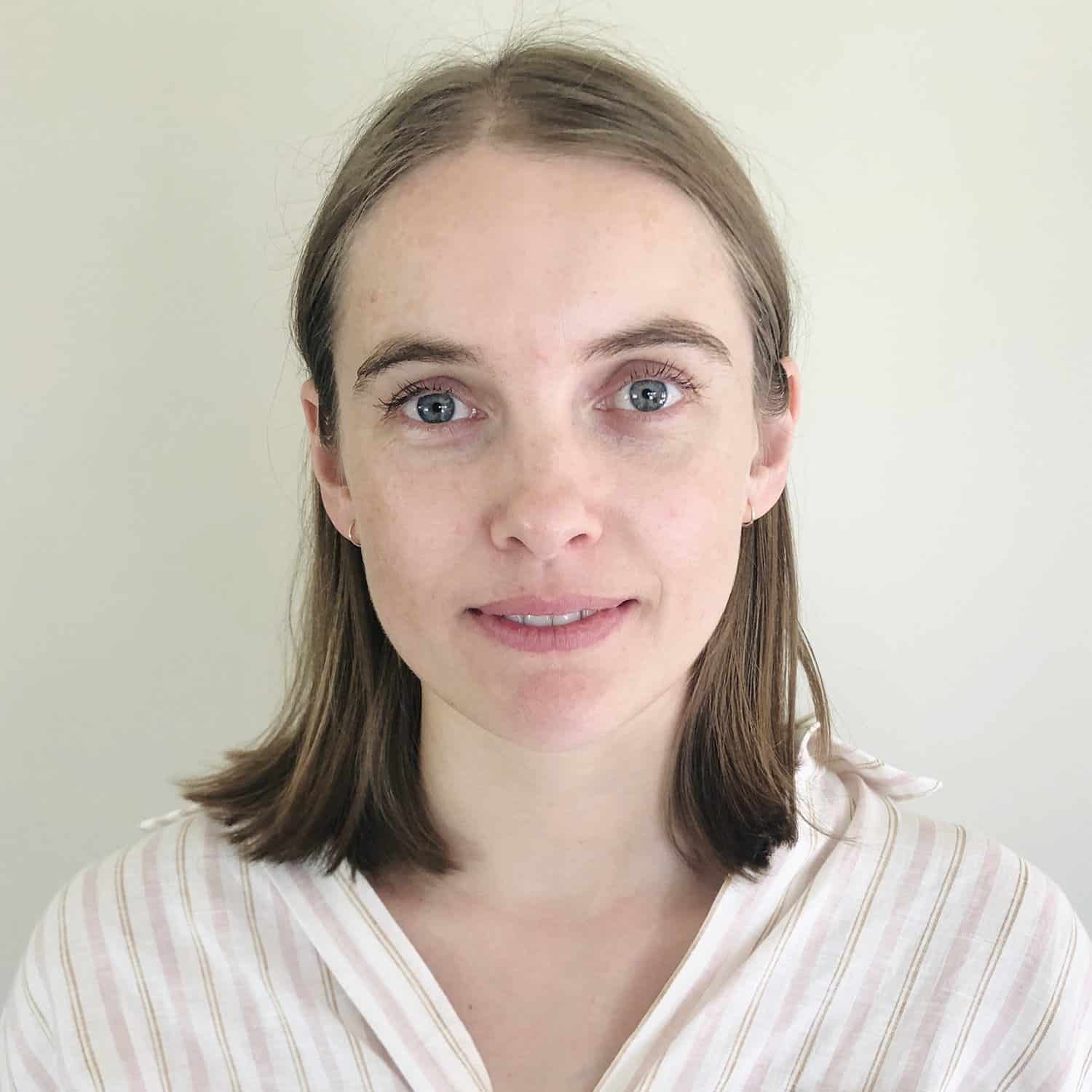 Ask Sally Warring a question
---