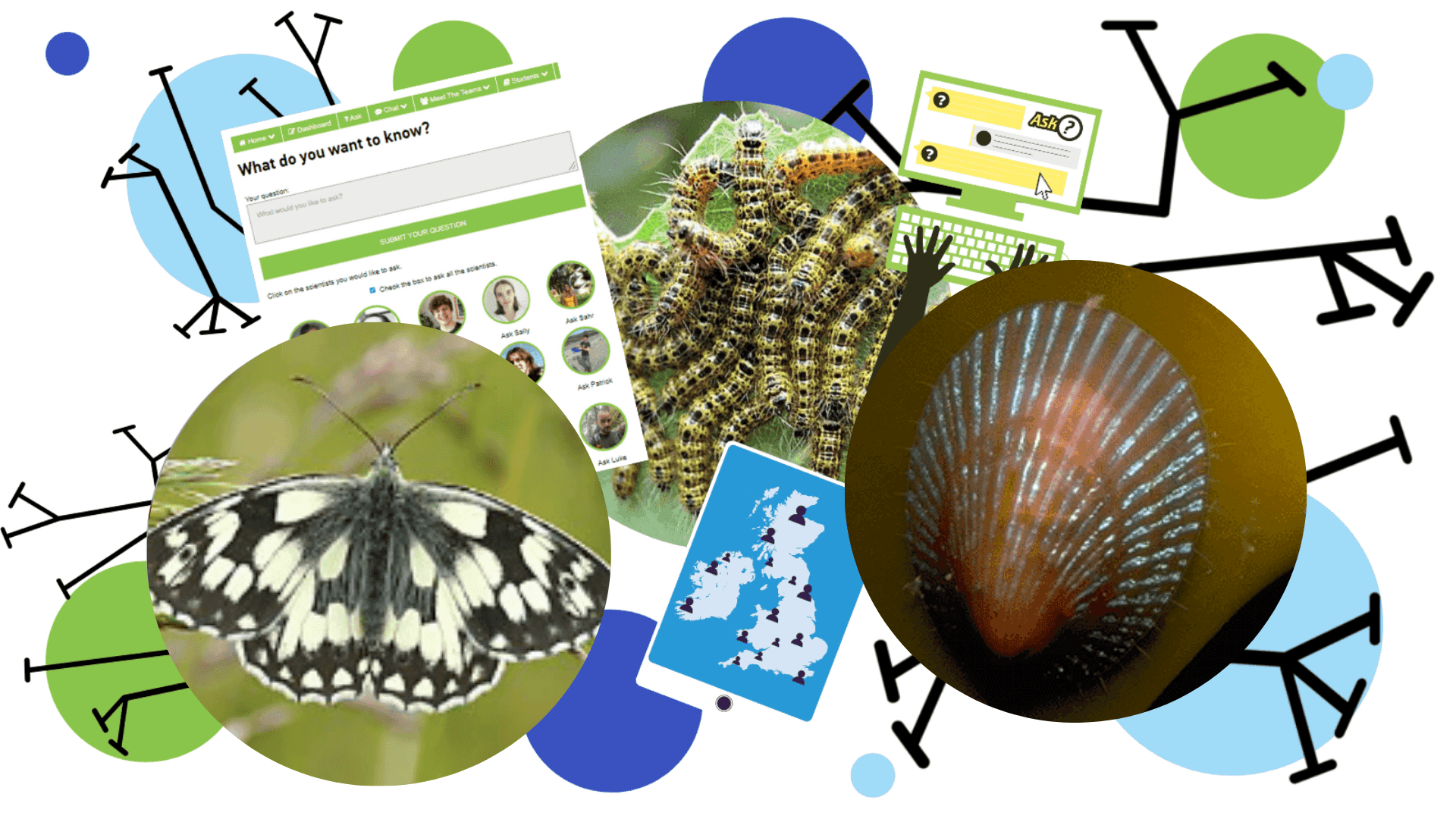 It's the beginning of the Summer Term and we have lots of exciting updates! 
Watch our new video, guiding you through the activity.
Choose your favourite species to follow along with and take a look at the species that the experts are following from their profiles.
Check out the Scientist of the Week on the Homepage!

See which team they are from, what they are working on and ask them a question about anything you like.

Update your progress with the activity from your Dashboard
Monthly Chat for all Students
The theme for the next live Chat is:  🌟 Gel electrophoresis 🌟
Chat with scientists working on the Darwin Tree of Life all about the methods they use in their work and see how this links to the work that you are completing in the classroom.
Termly winner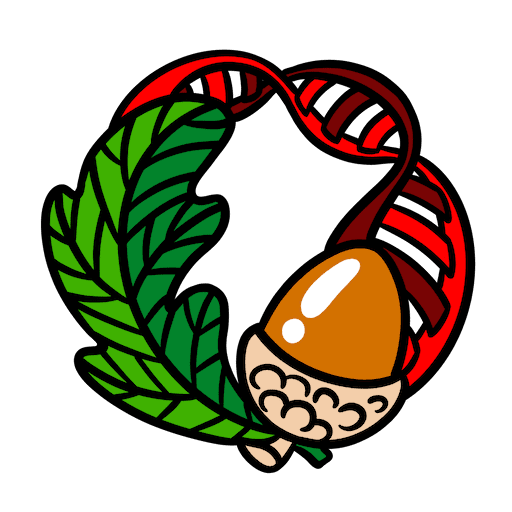 The team with the most votes in the Spring term was the Genome Generators! A big well done to the team! See more about them and their work here > 
Vote for your favourite team to win the final trophy at the end of the Summer Term!
Quiz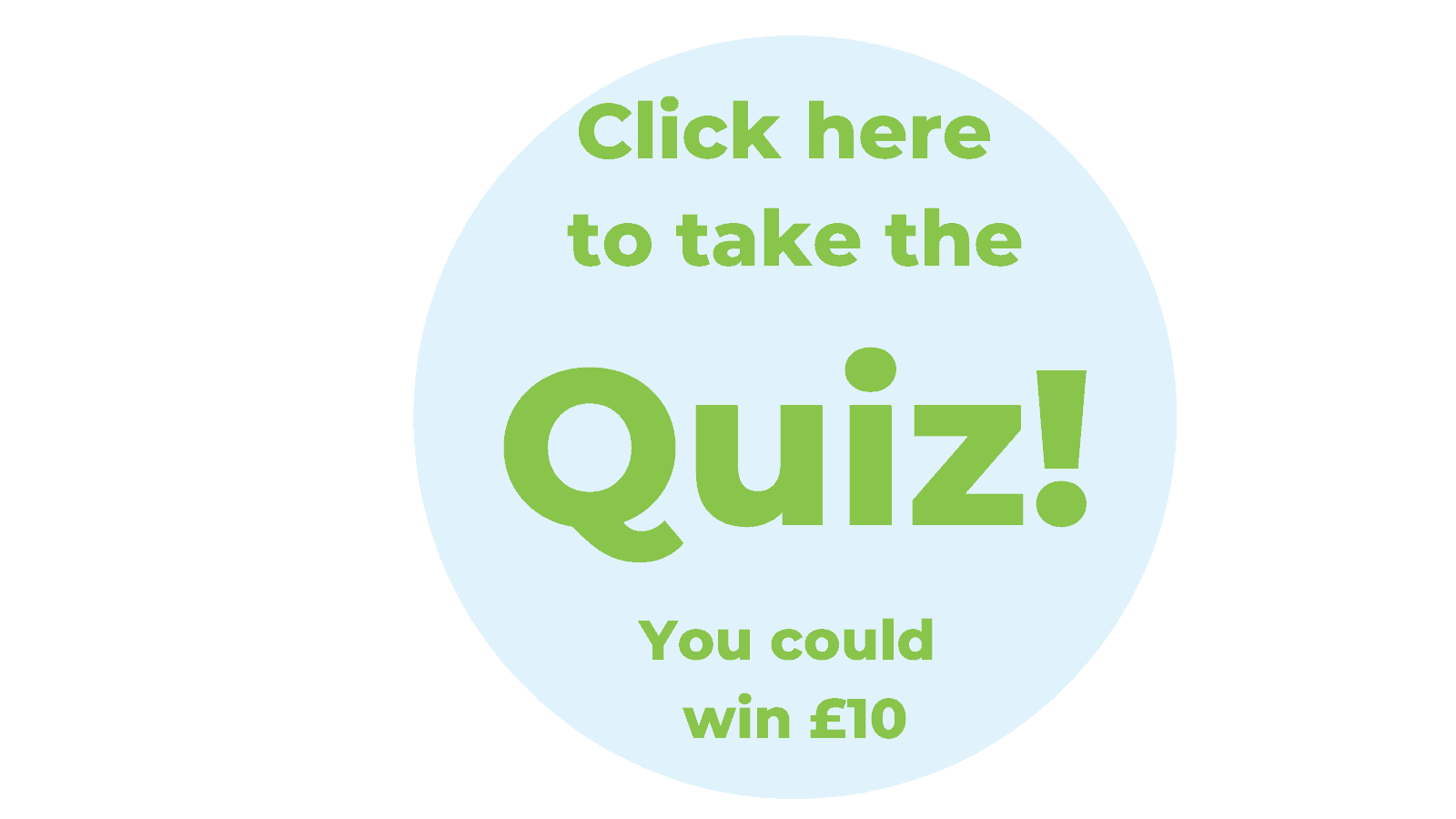 It's a new term, so there is a new Quiz to take part in. Congratulations to Isobel, our latest winner! Enjoy your £20 voucher!
---
How to use Schools @ Darwin Tree of Life
The Darwin Tree of Life project is a collaboration between biodiversity, genomics and analysis partners that hopes to transform the way we do biology, conservation and biotechnology. It aims to sequence the genomes of all 70,000 species of eukaryotic organisms in Britain and Ireland.
The School @ Darwin Tree of Life activity gives you an exclusive behind the scenes look at this modern science in motion.
To complete the activity you will:
Pick species to follow along with
ASK working scientists a question about their research, the methods they use or even their favourite species!
Take part in the Quiz to be in with a chance of winning a £10 voucher!
Download your certificate.