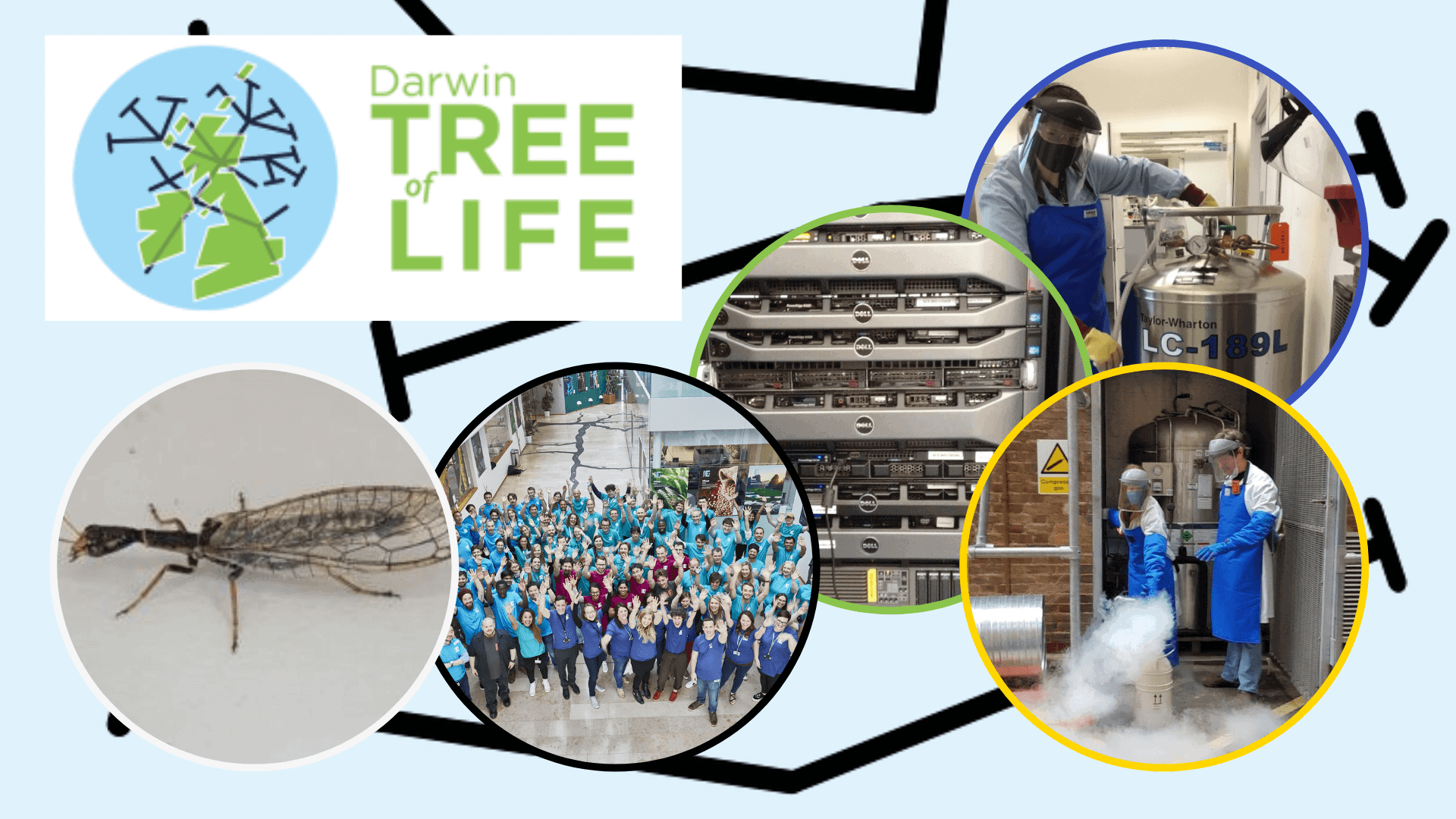 There is lots to do in on the Darwin Tree of Life activity in this half term!
---
Live Chat for all students
Students enjoyed asking questions about genomes and proteomes in the last live Chat for all students. Check out some of our favourite moments:

The next live Chat for all students is all about 🌟 gel electrophoresis 🌟
On Tuesday 24 May at 12pm come and Chat with scientists about method used in DNA sequencing. Have a look at some of the scientists that will be attending!
---
Continue with the activity!
Watch the new guidance video on how to use the activity
Take part in the latest quiz
Edit your profile to choose the species you want to track
ASK a question to the scientists about the species they are sequencing
Vote for your favourite scientist
Download your certificate of participation!
---
See which species scientists are working with
Scientists can now follow along with and track the species that they are working with. Have a look at what your favourite scientists are tracking by looking at their profile!