Profile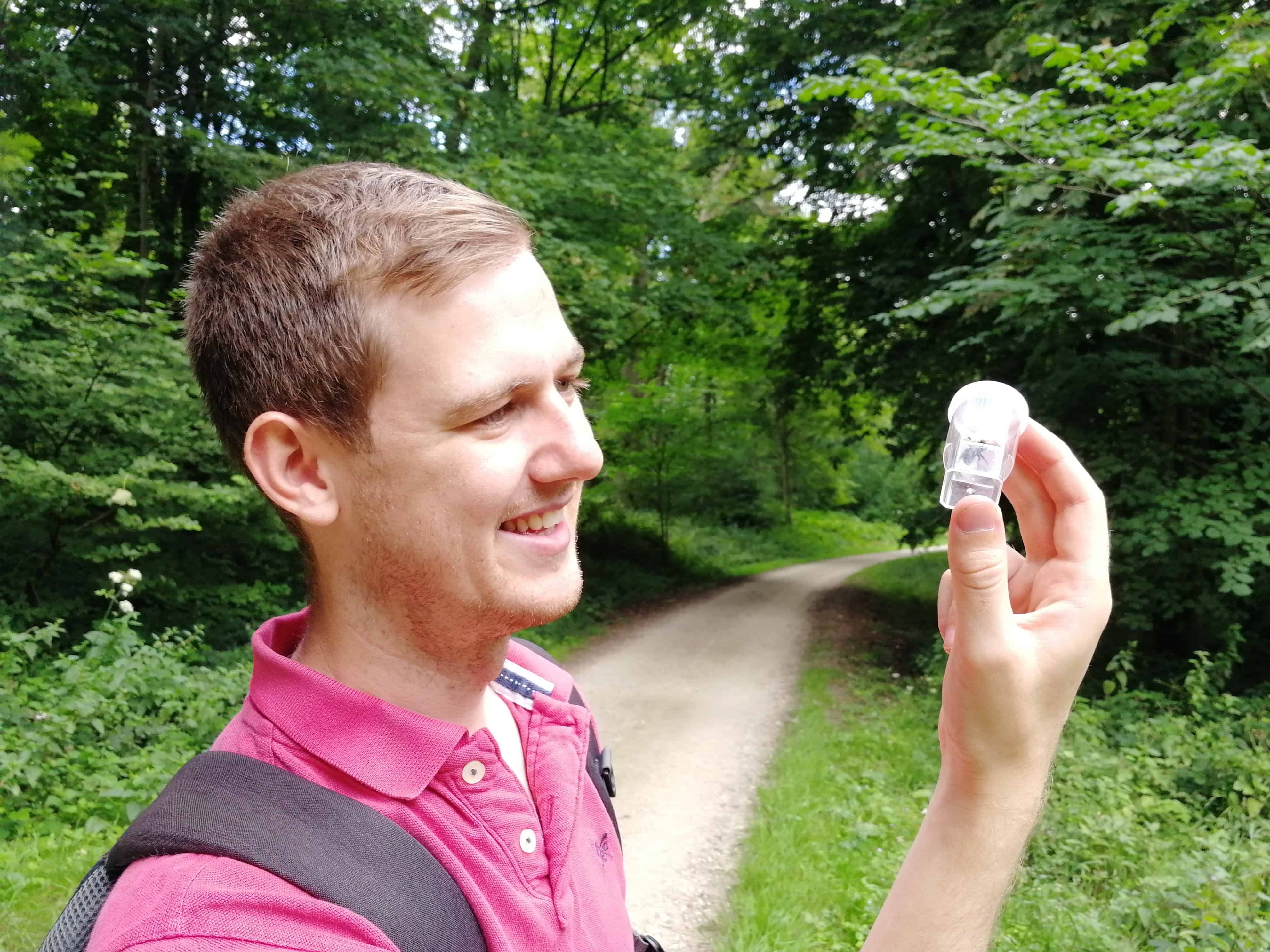 Liam Crowley
My CV
Education

Hagley High School and Sixth form,
The University of Bath,
The Game and Wildlife Conservation Trust (Placement year),
Harper Adams University,
The University of Birmingham.

Qualifications

11 x GCSE including Double award science, Maths, English –
A level Biology, Chemistry & Physics –
BSc Biology (with a placement year) at the University of Bath –
MSc Entomology at Harper Adams University –
PhD at the University of Birmingham

Work History

Assistant Ranger, Wyre Forest District Council Ranger Service –
Learning department volunteer assistant at the West Midlands Safari Park –
Assistant Fish and Wildlife Officer, Environment and Sustainable Resource Development, Alberta, Canada –
12-month student placement with the Game and Wildlife Conservation Trust –
Work experience at the Centre for Pollination Studies, University of Calcutta, India –
Research assistant, 'Behaviour & Genetics in Tropical Paper Wasps', Trinidad, University of Bristol.

Current Job

Postdoctoral invertebrate field biologist at the University of Oxford, based at Wytham Woods working on the Darwin Tree of Life project.

Employer
Liam Crowley is a member of:
About Me:

I'm an entomologist and I love insects! You can usually find me outside looking for, photographing and recording interesting species.

Read more

I live in Birmingham and I love wildlife and nature. In particular, I'm fascinated by insects – the little things that run the world! You'll often find me outside, and when I'm not looking for cool bugs I like hiking, climbing, mountain biking, kayaking, archery etc. I've been lucky enough to climb mountains on 5 continents, so now I'm desperate to visit New Zealand and make that 6!

New Zealand links to my other great love, the Lord of the Rings. I love reading, especially fantasy and sci-fi, and the works of Tolkien are my absolute favourite. Tolkien also had a love of nature and grew up not far from where I live!

My Work:

I find and identify insects at Wytham Woods for full genome sequencing. I study the unbelievable diversity of insect species and try to find out about their ecology, behaviour and evolution.
My Interview

How has your work progressed recently?

Brilliantly! This week the genomes of 3 bumblebees which I collected at Wytham were finished and released!

What have you got planned for your research over the next year?

Lots more time spent in the woods looking for more species that we haven't found yet. We are also hoping to get some national experts in specific groups of insects to come and help us find and identify really tricky species.

How would you describe yourself in 3 words?

Insect-obsessed explorer

What or who inspired you to follow your career?

Alfred Russel Wallace & Steve Irwin

What was your favourite subject at school?

Biology

What did you want to be after you left school?

Zoologist

Were you ever in trouble at school?

Yes! I think I just wanted to go outside.

If you weren't doing this job, what would you choose instead?

Adventure training leader

Who is your favourite singer or band?

Queen

What's your favourite food?

Any kind of pasta dish

What is the most fun thing you've done?

Jumping off a 30 m waterfall in the rainforest in Trinidad

If you had 3 wishes for yourself what would they be? - be honest!

1 - That I could find and describe a new species of digger wasp 2 - That I could visit and climb mountains in New Zealand 3 - That I could write a book about insects/wasps

Tell us a joke.

A dung beetle walks into a bar and asks 'is this stool taken?'

My profile link:
https://ias.im/u.285377
---
---
---
---