This term's winning team in Schools @ Darwin Tree of Life is…
🥇 The Perfect Protists – "Revealing the hidden secrets in a cup of pond water"
The team looks at tiny creatures made of just a single cell called protists, collect samples from around the UK and then reveal their genetic secrets in the lab – sometimes discovering completely new species!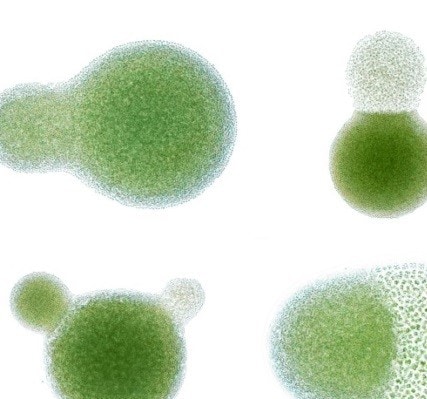 Over the Winter Term, the Perfect Protists have received the most votes from the students!
🎉 Congratulations to the whole team! 🥳
The Schools @ Darwin Tree of Life trophy will be on its way to you soon! 🏆✨
Students get a new vote every term, so…
Who do you think should win the Spring 2022 term?
Schools @ Darwin Tree of Life is taking a break from Friday 17 December. We'll be back on Tuesday 4 January after the holidays!
Head to Schools @ Darwin Tree of Life.
Look through the experts' profiles.
Use Ask to send them your questions, then Vote for your favourite!
Choose wisely and don't forget to fill in Quiz 3 for your chance to win a £10 voucher!
ModAlex and the Schools @ Darwin Tree of Life team