Profile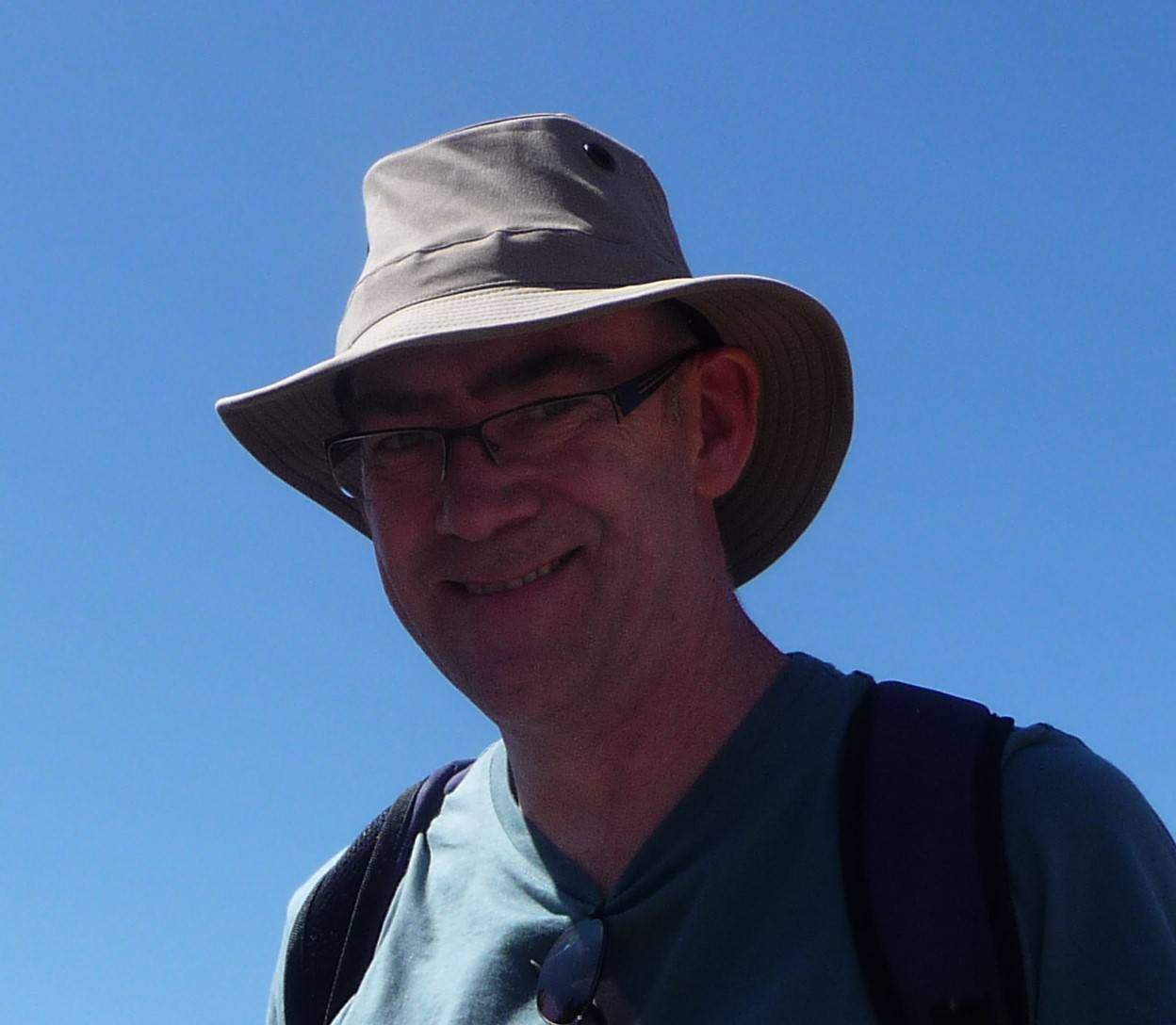 Peter Holland
My CV
Education

Marple Hall Comprehensive School; University of Oxford; University College London

Qualifications

8 O Levels, 4 A Levels; Degree in Zoology from Oxford University; PhD in Genetics from the National Institute for Medical Research

Work History

My first part-time job was stacking shelves in Tesco (I can make a neat display of tinned fish).

When I was a University student I did summer work at the Natural History Museum in London sorting through samples of microscopic insects.

After my PhD I got a job teaching practical lab classes to students at Oxford University, then eventually I got a 'Research fellowship'.

After a few years of that, I moved to Reading University as a Professor for 7 years, before moving back to Oxford.

Current Job

Professor of Zoology, University of Oxford
Peter Holland is a member of:
About Me:

I am a Professor of Zoology at Oxford University.

Read more

I was born in Manchester and grew up in Marple, near Stockport, in the northwest of England. I moved 'down south' ages ago and live in a town about 10 miles from Oxford. I've always been interested in biology and the natural world – or as long as I can remember anyway. When I am not working I am probably to be found photographing wildlife, identifying moths in my garden or watching Reading FC with my family. I find the history of sport fascinating and a few years ago I wrote a book about football history (not many people have read it, and a biology book I wrote seems a lot more popular).

Read more

As a Professor in a University, I have three different parts to my job: teaching, research and administration.  Let's start with teaching. It is easy to assume this means I tell a bunch of students what I know, and they learn it. It isn't like that at all. University teaching is much more of a two-way process – I am sure I learn as much from the students as they learn from me. We start by teaching students how to find out information, how to test if its believable or not, and how to "do science" to find things out. Then we discuss what they find out. And I really do learn as much from students as they do from me.  Second, let's look at research. Forget all those Hollywood movies showing the crazy-haired, wild-eyed scientist working away in a shiny lab on their own. We do our research as a team. As a Professor, I lead a small team of scientists working together: a team including students and specialists with different skills. Some people work in our lab, some people study or collect animals in the wild, some people work at computers, and some people do a bit of everything. We decide what scientific questions we want to ask, we discuss what approaches are best, and we try to find out the answers using experiments and analysis of data. We meet every day to 'bounce ideas around', to discuss our findings, to discuss why our experiments might have gone wrong, and to discuss the findings from other people. We email and Zoom-chat with scientists around the world, and swap ideas. Finally, let's look at administration. That means doing all the jobs that are necessary in the background to allow the teaching and research to happen: raising funds, writing safety documents, writing reports and 100 other things. This part of the job is a bit boring, but it needs to be done.

I'm currently solving this problem:

When we think of evolution, perhaps the first person we think of is Charles Darwin. In his famous book "The Origin of Species", Darwin provided loads of evidence that evolution happened. We now have even more evidence – so much that I think evolution should be considered a fact, as much of a fact as gravity. Darwin also suggested a mechanism – called natural selection.  In natural selection, each species has 'variants' – individuals differ from each other – and the variants that survive or reproduce best will leave more offspring. In this way, the 'variant' better suited to the environment gradually becomes more common, and evolution is occurring. But there is something missing in this description. Something that confused Darwin. Something I want to solve. The missing part is "what are these variants?" We now know that "variants" are mutations in DNA – but which changes in DNA cause which changes in animals? This is why I study genes and genomes, and this is why I compare them between species. I want to find the mutations in DNA that cause the differences between species or between individuals.

I'm currently working on these species doing this:

Moths, mammals and marine animals – finding out how their genes changed in evolution!
My Interview

How has your work progressed recently?

We have to honest - this has been a tough year. But we have managed to keep the science going.

What have you got planned for your research over the next year?

Once we have more genome sequences, we want to work out what lots of genes actually do.

How would you describe yourself in 3 words?

Stares at DNA

What was your favourite subject at school?

Biology

What did you want to be after you left school?

Biologist (even though I didn't know what a biologist did)

Were you ever in trouble at school?

I was in trouble for my school work being very messy and scruffy. But its the content that matters isn't it?

What's your favourite food?

Japanese

If you had 3 wishes for yourself what would they be? - be honest!

To speak Japanese, to have the power of instant teleportation (like in Star Trek), and to never see another film starring Hugh Grant

My profile link:
https://ias.im/u.285378
---
---
---